What you should visit on Ios Island
Ios Attractions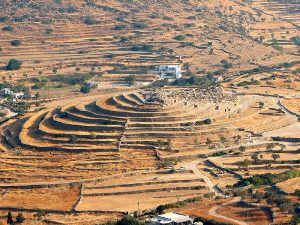 Excavations on Skarkos hill unearthed a prehistoric settlement, proving that Ios has been inhabited since the early Cycladic period. The architecture at Skarkos is preserved in places up to a height of almost three meters, with most of the buildings evidently having two storeys, stone-paved floors and a sewage system. Numerous well-preserved pottery, tools and utensils made of metal, stone and bone were also discovered. Unfortunately, the Skarkos site remains largely unpublished. In 2008, Ios was among six European locations (out of 109 candidates) awarded the European Union Cultural Heritage prize for its exceptional conservation efforts at the archaeological site of Skarkos.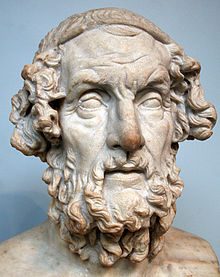 During later times, Ios made rather few marks in history. According to ancient tradition, Homer's mother was from Ios, and he himself was buried there – and indeed the locals will show visitors the site of the ancient town of Plakotos at the northernmost end of the island, where the rocky entrance to a tomb may be seen. There is no physical evidence connecting this with Homer however. There are signs of Mycenaean settlement. The north end of Ios has a ruined Venetian castle from the 15th century. The island is said to have 365 churches and chapels, like the days of the year.
Activities and Experiences
Museums and other Attractions
Tavernas, Restaurants on Ios
Boat Trips to little beaches
Private Car Excursions
An optional Service upon request for our Customers
Private Boat Excursions
Thrilling excursions to hidden coves and secluded beaches reachable only by boat, by LuxurIOS Island Experience
Free Beach Bar
One of the most favorite Lounge Beach Bar and Restaurant in Ios
The Taste of Joy Restaurant
An outdoor restaurant with artistic décor, surrounding the spectacular 180m2 swimming pool of the new SLH boutique hotel Agalia Luxury Suites and overlooking the port of Ios overlooking the Aegean.
Skarkos Prehistoric Settlement
Inhabited since the early Cycladic period
Homer's Tomb
According to ancient tradition, Homer's mother was from Ios